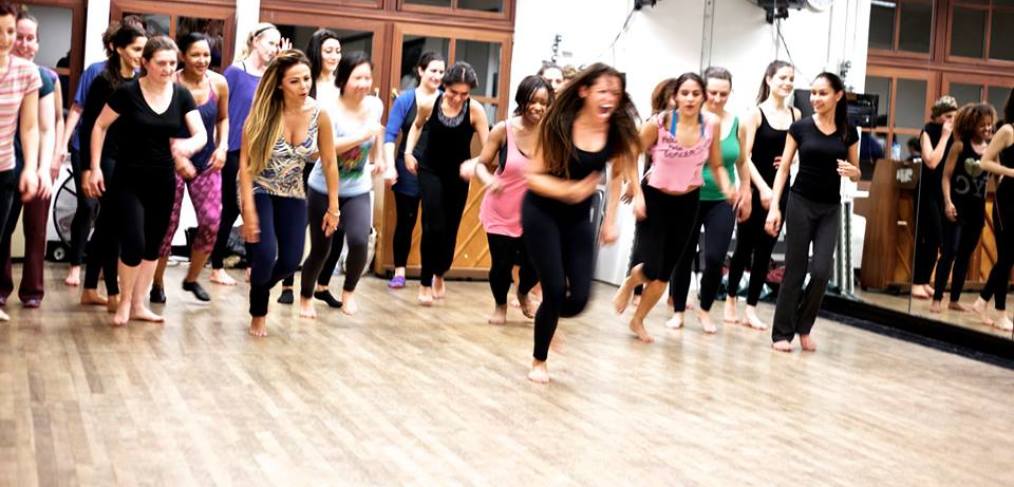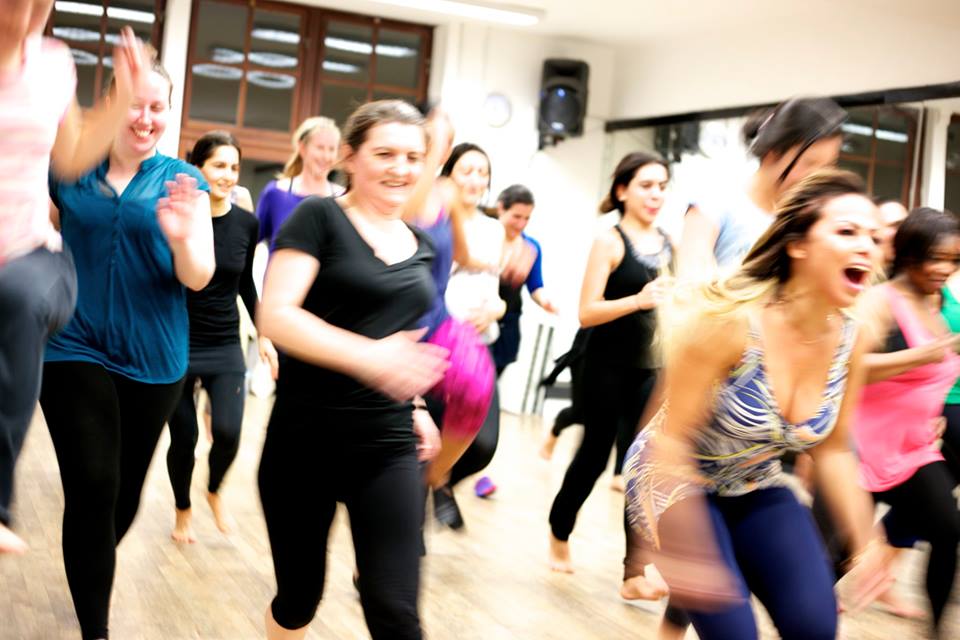 Exercise is a must in everyone life!
I have been teaching this crazy workout for years…. What is all the fuss about?
_Hard core Exercise
_Great music( samba, brazilian-afro, regatton)
_Therapy
-Cardio and much more…
At the end of this class you feel completely energise and full of positive energy! Its not just a class , its a great spiritual positive scape!
Join me this evening at Danceworks at 7pm…
Let's samba in a crazy way…. Sometimes to be sane, you have to do crazy things… Great definition for this class….